The Motans pregătește primul concert de anvergură din cariera sa, The Motans Grand Concert, care va avea loc pe 31 mai, la Arenele Romane, iar pregătirile sunt în plină desfășurare. Show-ul, organizat în parteneriat cu LIDL și powered by KISS FM, promite să fie unul de referință, iar Delia este artista care definitivează lista invitaților speciali alături de care The Motans va interpreta piese devenite celebre imediat după lansare.
Fiecare colaborare pe care au avut-o The Motans și Delia a fost un succes. "Weekend", primul lor duet, are peste 25 de milioane de vizualizări pe YouTube și a fost declarat piesa anului 2017. "Rămâi", piesă lansată acum o lună, cumulează deja peste 9 milioane de vizualizări și a fost #1 în trending YouTube timp de o săptămână de la lansare. In topul MediaForest, piesa s-a clasat pe data de 2 mai pe #1 în topul Radio Românesc și pe #2 în topul Radio Mix Internațional & Românesc.
Din playlist-ul The Motans Grand Concert nu vor lipsi piesa de debut "Versus" care a devenit un adevărat fenomen pe piața muzicală, "Înainte să ne fi Născut", "Jackpot" sau "POEM" feat. Irina Rimes. The Motans a reușit de-a lungul timpului să creeze o conexiune aparte cu publicul, nu doar prin magia muzicii și a versurilor, ci și a imaginilor pe care le împletește perfect, dăruind experiențe în care oricine se poate regăsi.
Piesa "Versus" a înregistrat, până în prezent, peste 23 de milioane de vizualizări pe YouTube. n"Înainte să ne fi născut", piesa cu peste 14 milioane de vizualizări pe YouTube, a avut o ascensiune rapidă, a ocupat locul 1 în topurile radio încă din prima lună, unde a rămas timp de mai multe săptămâni la rând.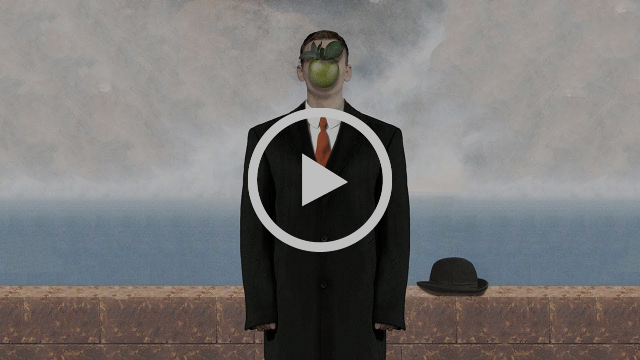 "My Gorgeous Drama Queens" este primul album The Motans și a fost lansat pe 7 martie 2018. Printre piesele incluse pe album se numără "August", "Nota de plată", "Versus", "Drama Queen", "Friend Zone", "1000RPM", dar și "Weekend".